Hello. My name is
Chase Hirt.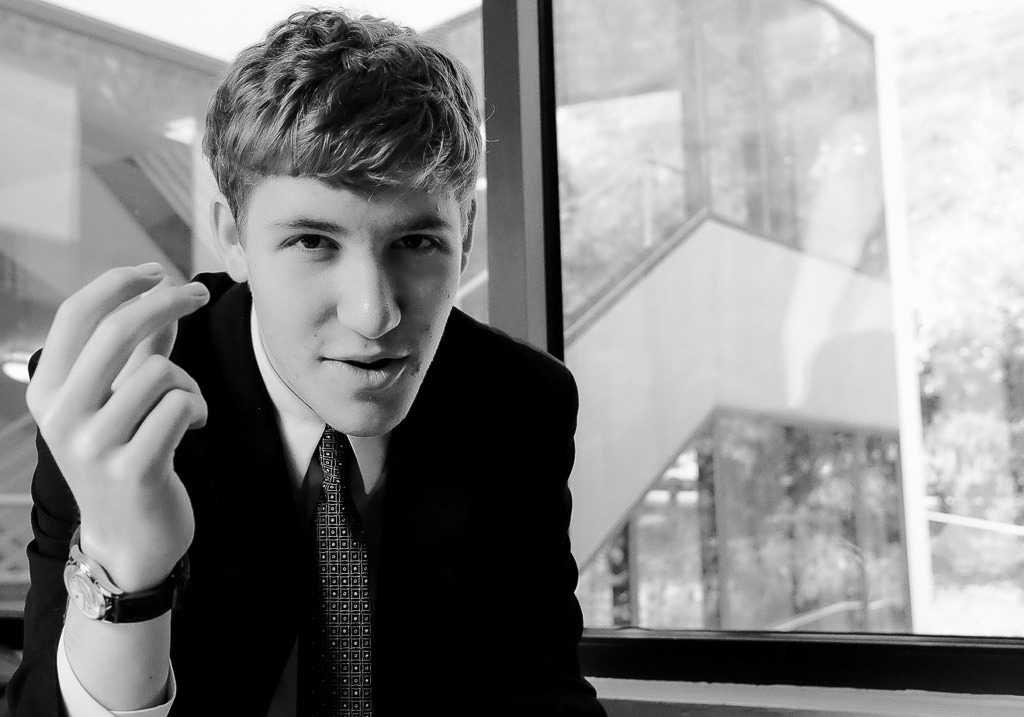 I am a member of the Class of 2022 at Colgate University. Always interested in technology since I was little, I used and was creative with many disposable film cameras, iPad cameras, and iPhone cameras without knowing about photography. Only recently did I discover a true passion for photography as a legitimate hobby. As of now, my favorite kind of images to capture are of landscapes. Recently, I have received professional recognition for my photography. Living in Malibu, California, I find daily inspiration in the natural beauty around me. I count myself successful if I can capture and share even a part of mother nature's unpredictable, yet incredible aesthetic. 
Let me know if you are interested in prints of my photographs. I currently sell many of my images at Studio Channel Island's Blackboard Gallery in Camarillo, California.
I was featured in The Malibu Times Newspaper on March 17, 2018. http://www.malibutimes.com/malibu_life/article_d6c0b146-27aa-11e8-b0a4-dfc96af7d767.html
I was commissioned to take pictures of Studio Channel Islands for the Beyond the Acorn Magazine's Back to School Issue: https://issuu.com/beyondtheacorn/docs/beyond_the_acorn_fall_2018
For the month of July in 2018, one of my photographs titled "Sunset Storm" won a photo contest and was selected for an online gallery. More information can be found here: http://www.leefilters.com/index.php/camera#user-gallery
The photo of me that you see above was taken by my friend Gregory Schare (@gregschare).